Are you thinking about joining up to help? We are always looking for new ACTIVE Members.
ACTIVE members can help in several ways. But the most common is as a Rostered on Full Working Active Crew Member, which involves all aspects of our Rescue Base operations and Boat work.
ACTIVE Crew Membership does require a minimum standard work place medical report, but anyone that is reasonably fit and active shouldn't have any problems. We are not about swimming or running, we prefer to stay in the boat!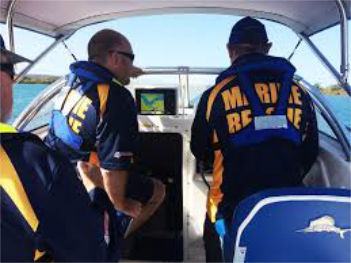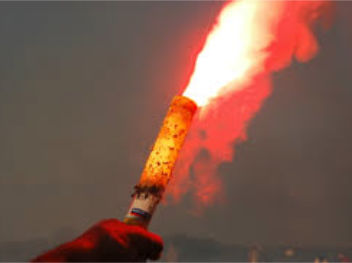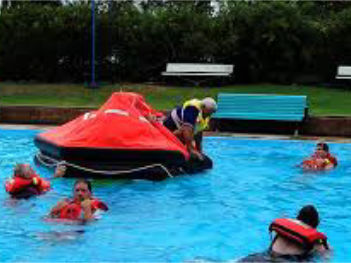 Our ACTIVE Members are Rostered on to specific Crew Shifts. Whether that be a day or two during the week, or a full weekend once a month. Once allocated to a Crew, you tend to stay with that Crew. Crews generally can range from 6 to 12 people.
We have a registered well documented, nationally recognised Training program which you can work your way through during your shifts, with some modules available through on line support. All the practical training is On The Job. Trained by your more experienced fellow Volunteers. Once you complete the minimum mandatory elements for crew work, it is your choice to continue training modules right up to Skipper level, or even Commercial Coxswain.
A normal shift will most likely consist of some theory training, some practical boat training, maybe a boat patrol around the area of operations, and often a job or two. Which may be along the lines of RACQ, like a breakdown, out of fuel or grounding. Or it may involve a more serious rescue, search or assistance for a medical incident or injury. You never really know.
Volunteer members enjoy contributing to their community through their rewarding and satisfying work, whilst obtaining a vast degree of training and qualifications in the maritime industry and safe boating practices generally.
In critical situations, the duties performed by VMR Volunteers can mean the difference between life and death.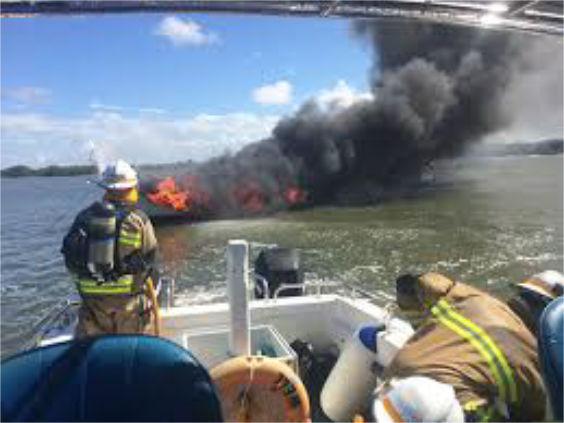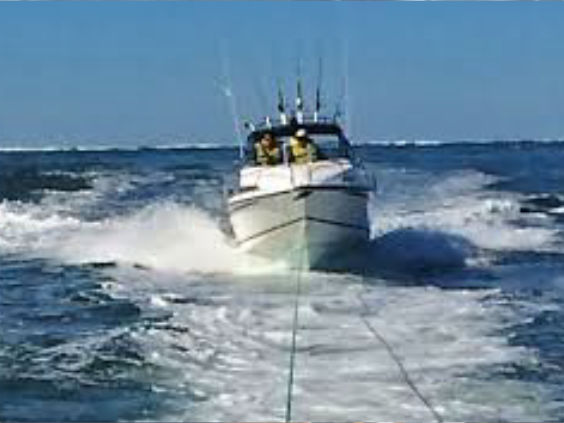 Marine Rescue Jacobs Well is seeking applicants who:
Have a genuine willingness to contribute to their community in a voluntary capacity;
Are caring and tolerant;
Have the ability to manage extreme situations with calmness and leadership;
Are committed to developing their skills;
Enjoy working with people from diverse backgrounds.
Interested? Need more info? Call the base and have a chat, or send the Membership Team an email membership@vmrjw.org.au
PDF docs here to give more detailed information